#1 Restoration Company and Roofer in Grove, Oklahoma
We're a rapid-response home restoration company that handles roofing, mold remediation, water restoration, home remodeling, and more.
Call our experts today for a free inspection!
Request Your FREE Estimate
The best materials and the most experienced professionals for any home restoration project.
With many years of experience, our roofers are some of the most qualified in Oklahoma.
Get in touch with our roofing company in Grove, OK today for a free inspection.
Call us today for a free inspection, a routine appointment, or rapid-response services,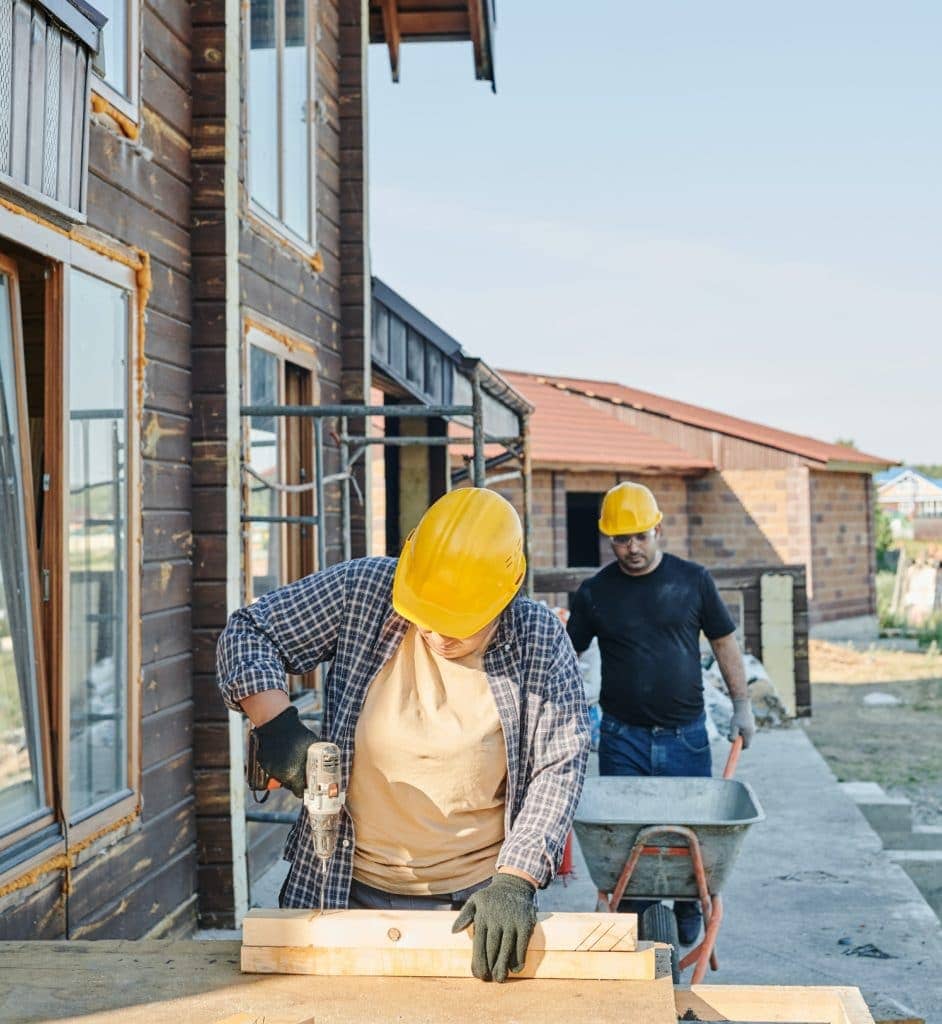 Grove, OK Roofers and More
There should be a restoration and roofing company in Grove, Oklahoma that's there for you when you need it. One who can do roofing, remediation, restoration, and remodeling on request.
That's us.  Safe Home Systems specialists have over 75 years of combined experience in the home roofing and restoration industry. Our home restoration professionals have performed hundreds of jobs across Oklahoma—when you work with us, you're getting the best.
We're also a rapid-response company. That means always ready to respond to a restoration emergency, and we schedule free inspections as well for clients for those who think they might need our services. If that sounds like you, reach out to our Safe Home Systems experts today!
Grove Roofers, High-Quality Workmanship
There's only one way to do our job—the right way. We use the finest materials and employ the best people so that our customers get the top service from the top restoration and roofing company in Grove, Oklahoma.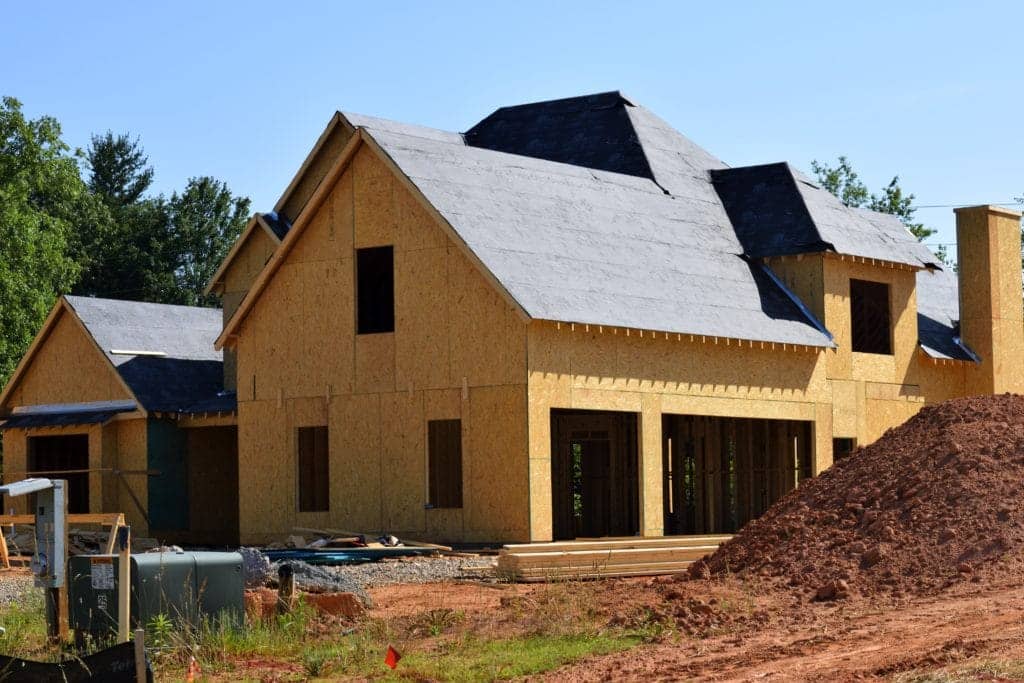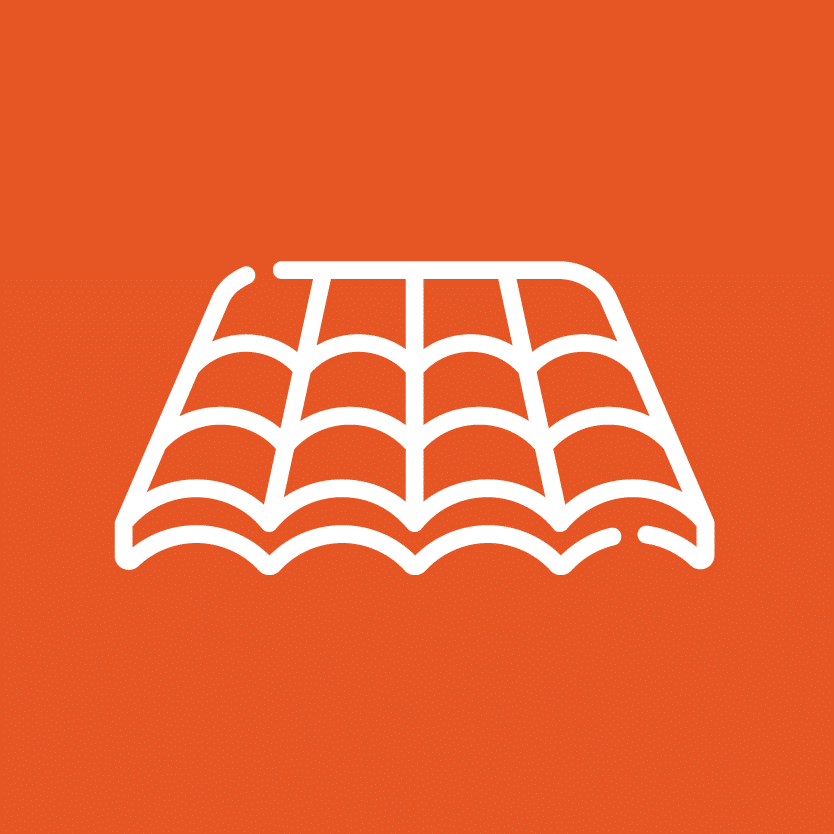 Replacement, repair, storm response—when you call a Safe Home Systems Grove roofer, you're getting the best of the best.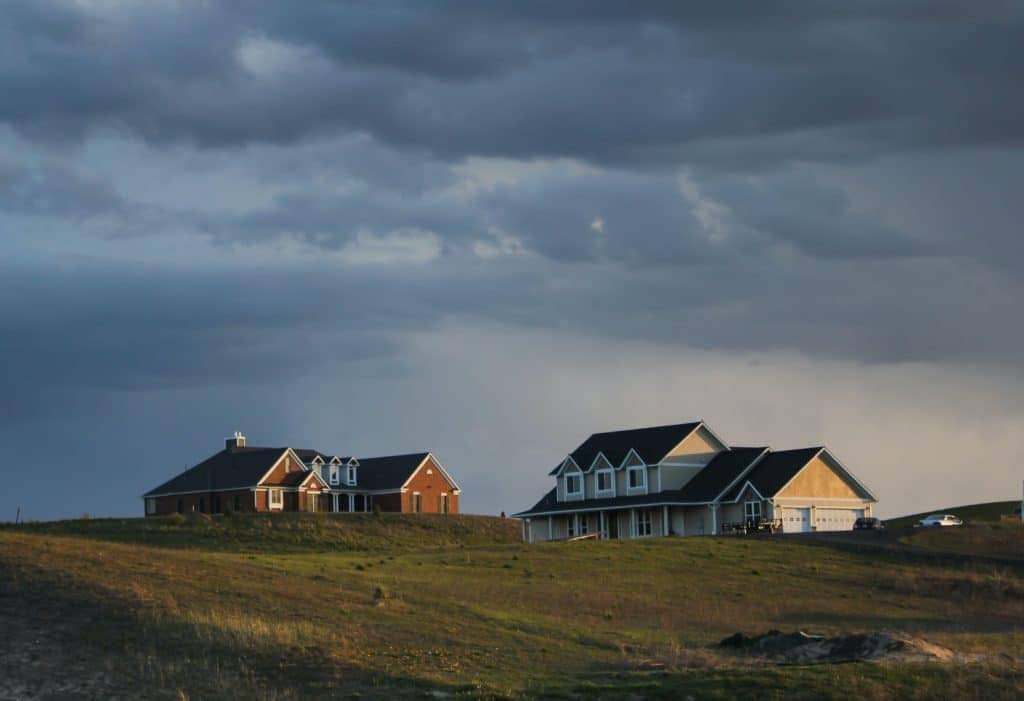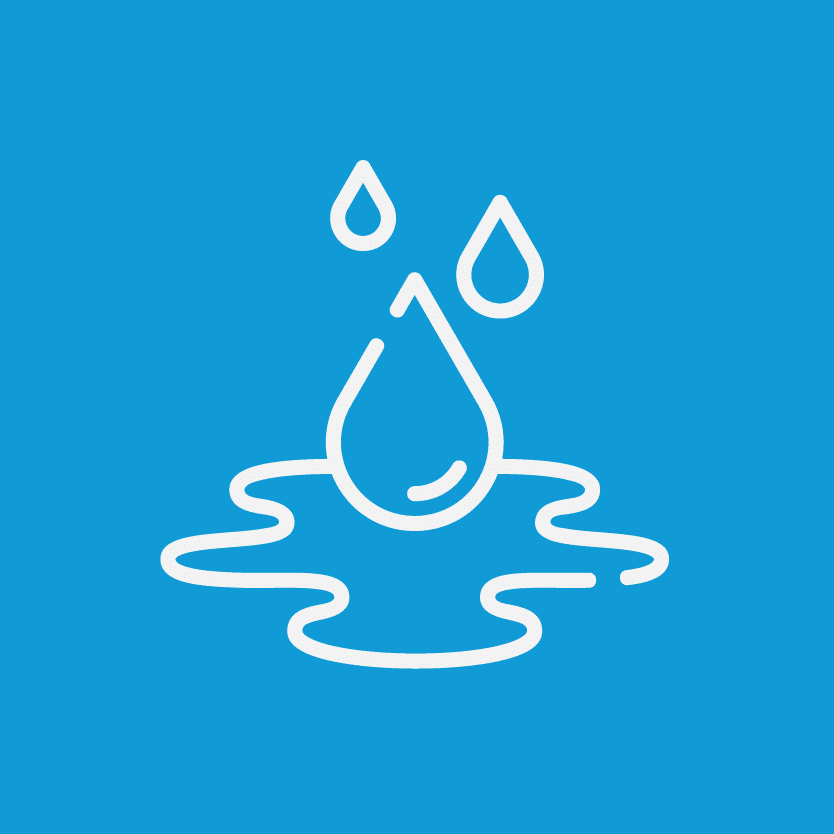 Sometimes, water gets in the way. Our water restoration services will patch your home up to keep it high and dry.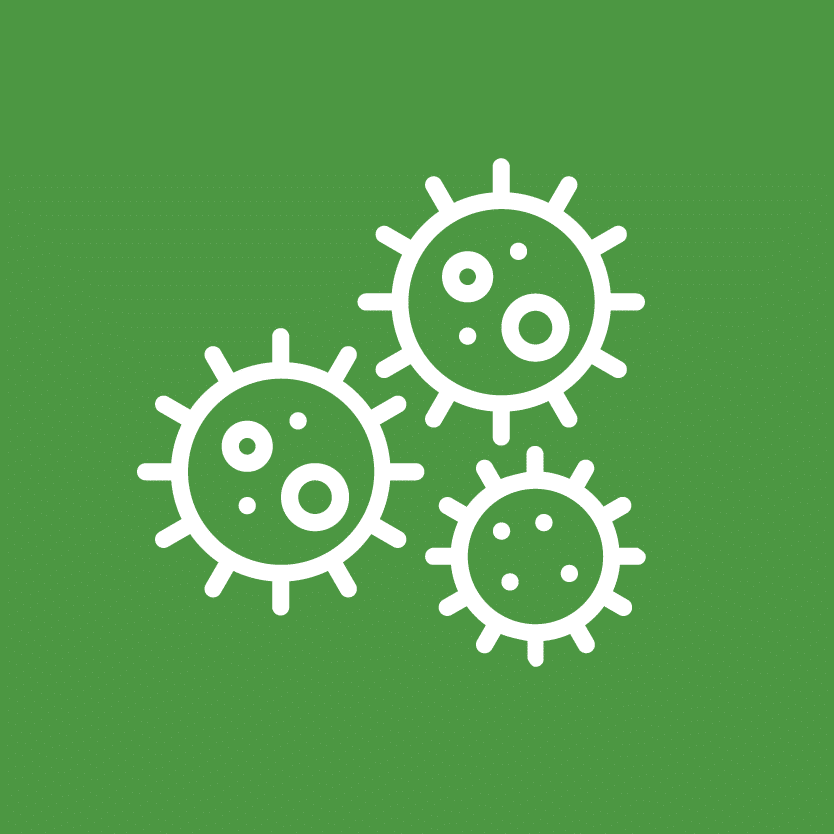 Mold can quickly become a serious health hazard for anyone living in your home. With our quality mold remediation services, it won't be.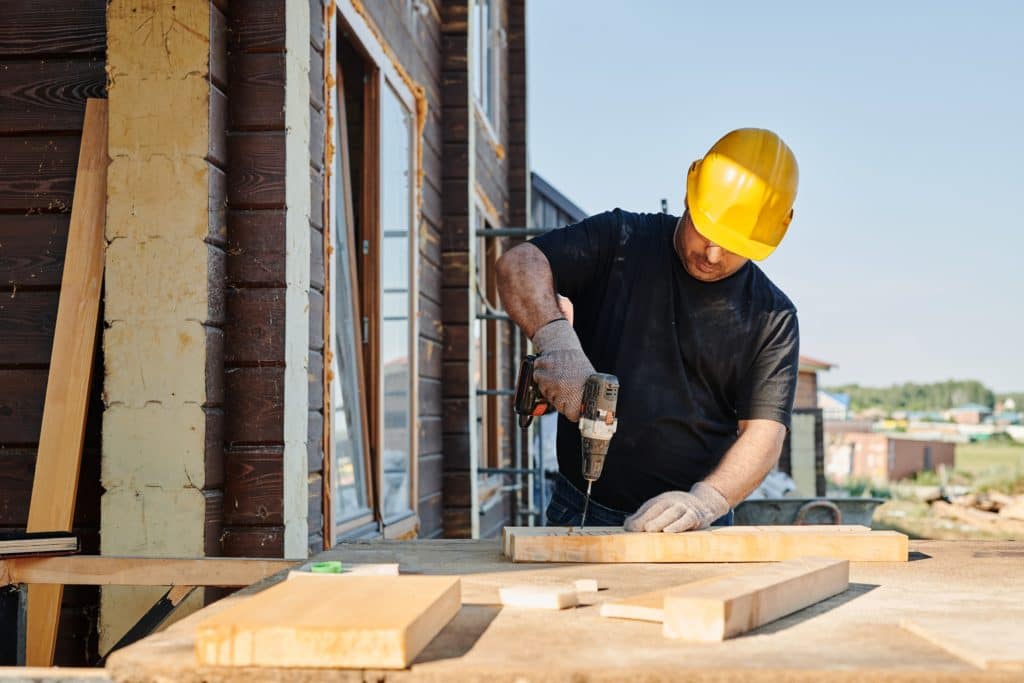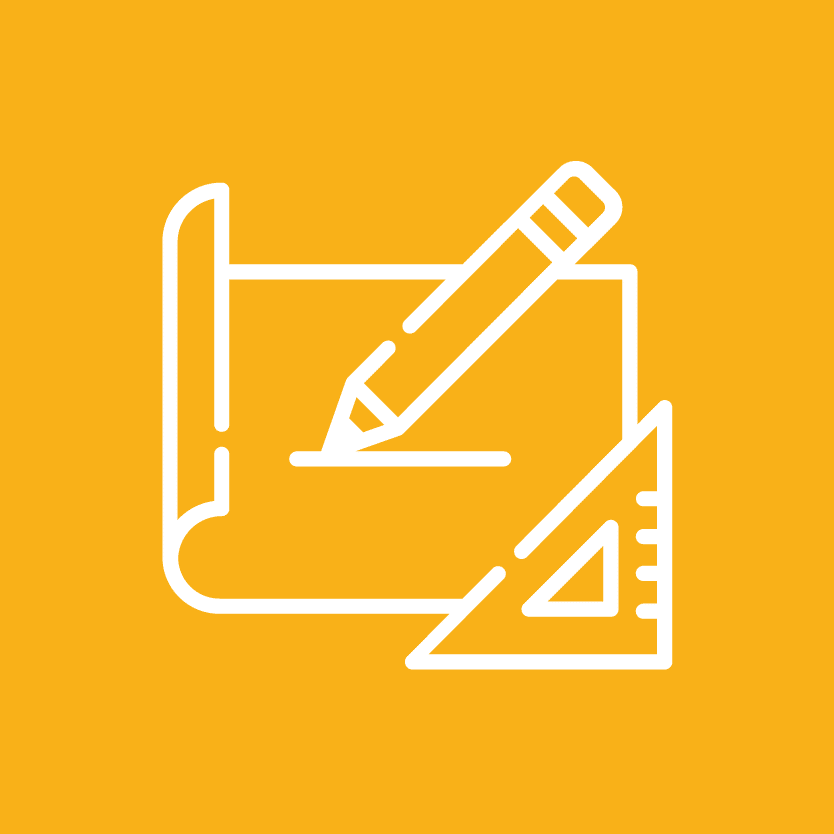 No home is perfect the first time around.  We can help you remodel your current home into the one you want.
We're right there for you. Whether you need water restoration in Cleora, or a roofer in Grove, we're the superior choice.  We're local, we're experienced, and we're there for you, no matter what.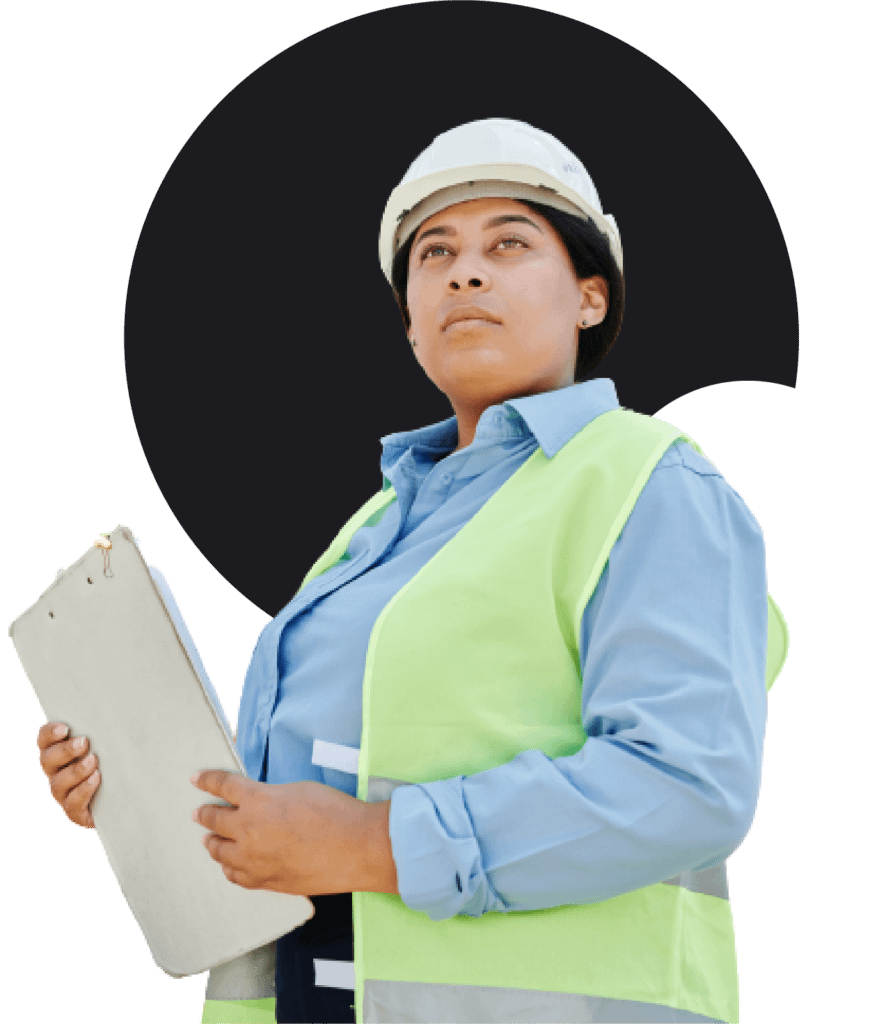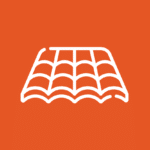 Roofing Services in Grove, Oklahoma
If you need an expert roofer out of Grove, OK, ours are always ready to handle any kind of roofing project you need. From a routine inspection to emergency repairs, call today for premier roofing services from Safe Home Systems!
When it comes to roof replacement in Grove and the surrounding area, Safe Home Systems has you covered.
A good roof has a lifespan of about twenty-five years—that means, with a ten year-old roof, you still have fifteen more to go before a replacement becomes necessary.
Often, the lifespan of your roof can depend on the materials its made out of. Some common roofing materials include:
Asphalt shingles
Wood shakes/shingles
Metal roofing
Slate roofing
Clay or ceramic tile
Once your roof has reached the limit of its lifespan, it's time to start the actual replacement.
Roof replacement in Grove, or anywhere, is an exhaustive process that involves tearing away the old layers of the roof—not just the shingles, but underlayment and other components as well—and installing new ones.
Sound like a lot? It is. But it doesn't have to be. At Safe Home Systems, our experts have many years of experience replacing roofs. Let our Grove Roofers get to work for you so you don't have to worry. Call today!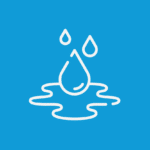 GROVE, OK HOME RESTORATION - What We Do
When water gets into places it shouldn't, call the expert Grove water restoration professionals at Safe Home Systems. We'll make sure the damage is remediated and removed with no trouble at all.
Water Restoration in Grove, Oklahoma
Water restoration is a catch-all term for several types of water damage control: remediation, removal, extraction, mitigation, and flood cleanup:
Water remediation is the process of removing contaminants from water. It's most used to help make sure that water is safe to drink, cook with, and bathe in.
Water removal is the process of removing water from an area that has been damaged by water. This can be done using various methods and equipment, depending on the extent of the damage. 
Water extraction usually refers to the process of removing water from an outside environment, while water removal typically refers to the removal of large amounts of water from a indoor space.
Water mitigation is the process of preventing or reversing damage caused by water. This could include water removal, as well as the cleaning and repair process.
Flood cleanup is an emergency procedure that involves the extraction of flood water, which is often considered contaminated and can pose a serious health risk, so it is best to hire professional help. 
When you need water restoration in Grove, OK, call Safe Home Systems. Our water restoration professionals have been handling water damage for decades. Give us a call today, and we'll get your home restored.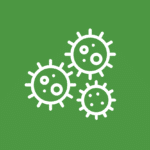 GROVE, OK HOME RESTORATION - What We Do
Mold Remediation in Grove, OK
There are over 300,000 kinds of fungi, many of which have adapted to surviving indoors. Our Grove mold restoration specialists will combat any fungal infestations before they become a threat to your household health.
Mold Remediation for Grove
Mold remediation is a multi-step process that is designed to keep fungi at manageable levels. It also targets the causes of any mold outbreak in order to prevent it from happening again.
Some areas mold can develop include:
Attics
Furnaces
Crawl spaces
Under sinks
Kitchens
Near chimneys
Wall interiors
Air conditioners below windows
Other obscure/hard to reach places
Note: Not all mold is toxic. Some are relatively benign, and their removal is more of a cosmetic procedure than a health-related one. 
For A-1 mold remediation in Grove and the surrounding area, reach out to Safe Home Systems. Our home restoration professionals have many years of experience in the industry, and we're ready to help you take care of any mold problems you might be having. Call today!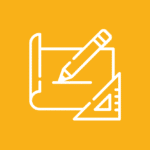 Grove, OK Home Restoration - What We Do
Grove, Oklahoma Remodeling Services
Our Grove home remodeling specialists know what it takes to refurbish an old part of your home and turn it into something new.
The process of remodeling is intensive, and shouldn't be undertaken without proper planning and an idea as to what the remodel is hoping to accomplish.
Several of the most popular reasons for remodeling include:
Altering a space in order to change its use. For instance, turning an old basement into a game room, or expanding on an existing porch in order to turn it into a sitting area.
Improving how a room functions. This is most often common with kitchen remodels.
Refurbishing a room for the better. Oftentimes, this is rarely different than the first step, though a refurbishment is usually more cosmetic and design-oriented, whereas an alteration may be more functional/structural.
If you've been hoping to remodel, you've come to the right place. Home remodeling in Grove, OK, and elsewhere has never been easier than when you work with Safe Home Systems.
No matter the project, our remodeling experts are ready to help you transform your home's look, feel, and function into something totally new. Call today!
Hundreds Of Customers Trust Our Company
The Results of Jobs Well-Done
Home Restoration Financing, Done Right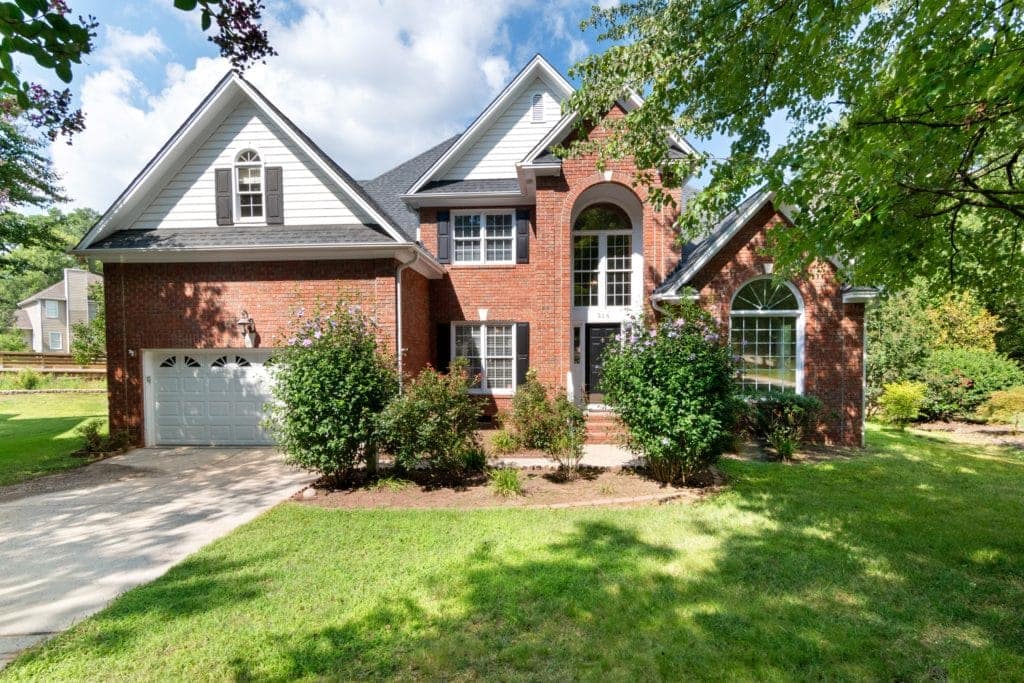 Multiple Financing Options
When it comes to financing, everyone needs something a little different.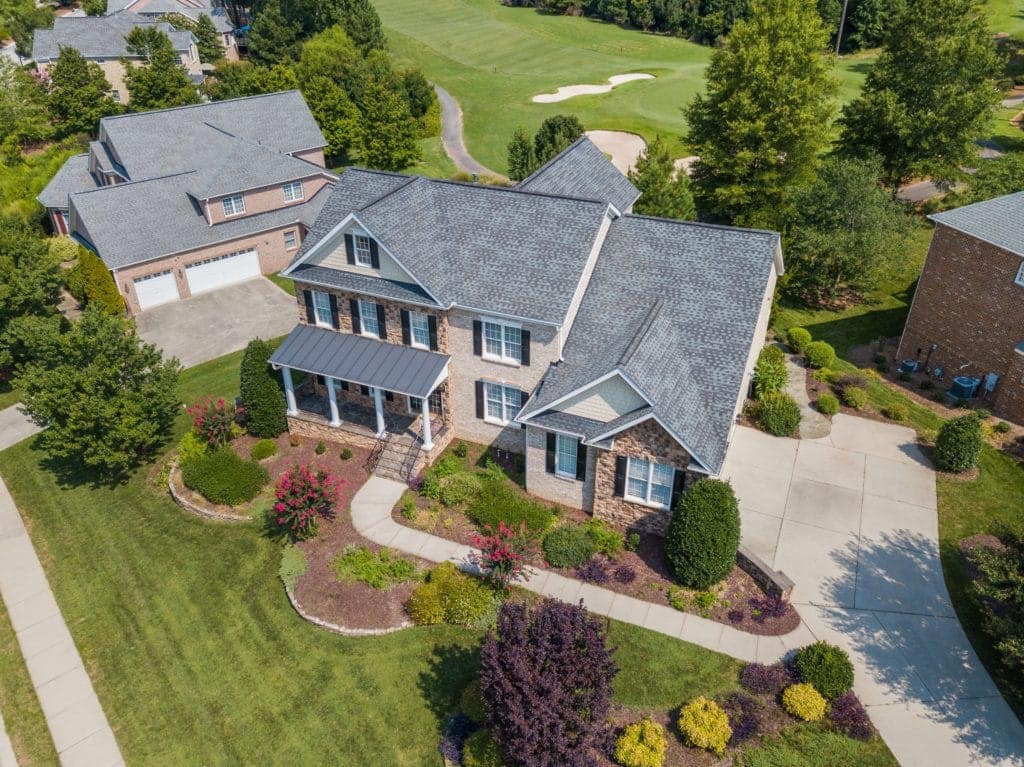 Simple insurance and credit checks that determine the best route for a project's financing.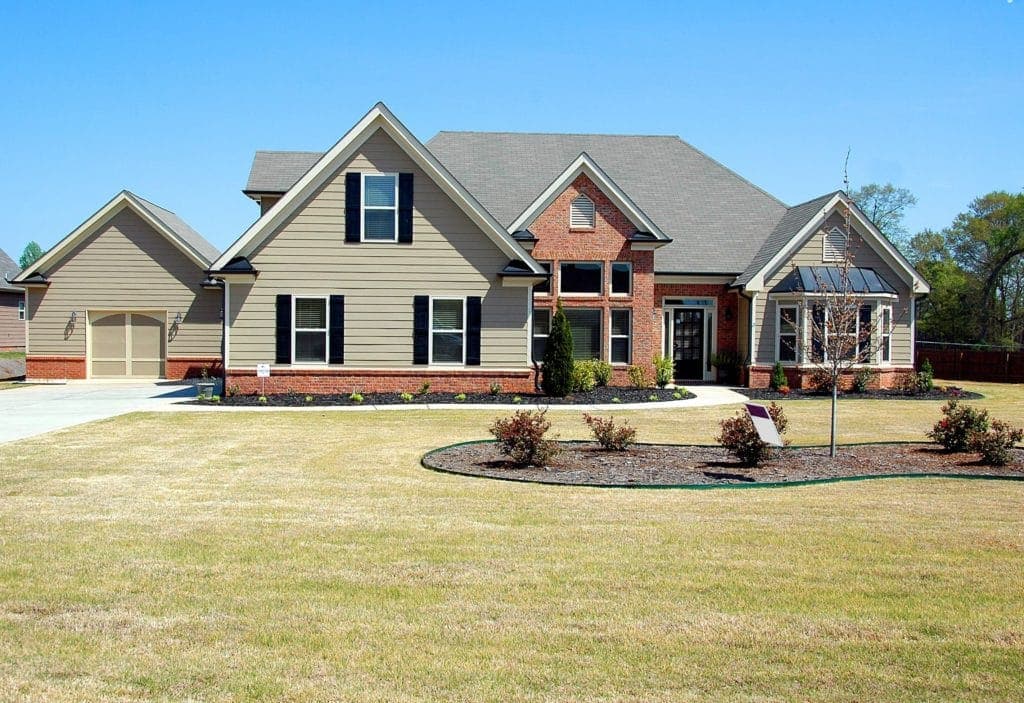 Our financing is customizable for a wide variety of clients and projects.
Get In Touch With Our Restoration Professionals!
Roofing, water restoration, mold remediation, remodeling—Safe Home Systems can handle your home repair needs, whether its just a check-up, or a rapid-response emergency. 
So, if you need a Grove roofer, or any other kind of home restoration specialist, call today!